sit on my doudoune sofa
Moncleur display during Milan design week 2012 by French architects Gilles & Boissier.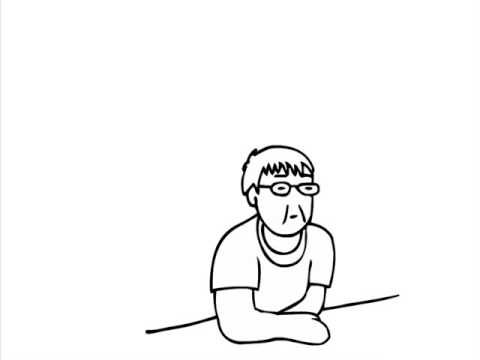 Architecture as flexibility
Learning from las Vegas, by Robert Venturi and Denise Scott Brown. The first book running against every last tenet of the International Style, a study of Las Vegas vernacular architecture,  "the phenomenon at its purest and most intense."
7 tags
Margaret Howell home products
A tasteful selection of home products and  easy style furnitures created by the asociation of the designer Margaret Howell and Ecol Furniture.
2 tags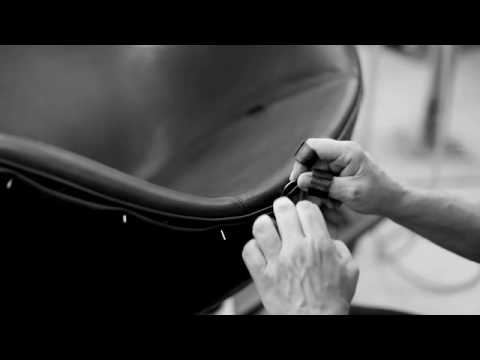 a little bit of Stockholm in Manhattan
the new ACNE Studios flagship store in NYC.
perfect desktop for a perfectionist arty
Charming Lamp
…………………………………………………………………………………. This chandelier designed by Pani Jurek is a decorative experiment made from empty test tubes, making this lamp ideal for those who enjoy experimenting with their...
the new city garden
Montblanc House, 2009, Okazaki, Japan by Studio Velocity
5 tags
Anthropologie Albuquerque by EOA
5 tags
Hexenhaus (Witch House), Bad Karlshafen, Hessen, Alemania 1986 by Alison & Peter Smithson
3 tags
Indoor camping
Indoor camping, caravans and cabins at Berlin Hüttenpalast Hotel.
7 tags
NORWEGIAN WOOD, a nice social happening!
A simple but carefully conceived project that also provides a solution to the needs of those most disadvantaged, developed by Tyin Studio. Tyn Studio is a humanitarian group conformed by Norwegian architecture students, whose projects involve very basic shelter or services in areas of conflict and  natural disaster. The challenge was to design and build in a record time of 10 days,...
6 tags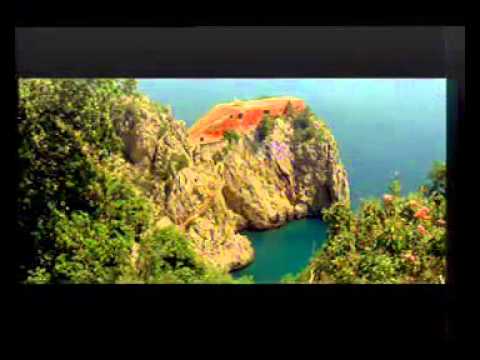 8 tags
Brutalism can be beautiful
The volume added to the Vitra showroom in Sao Paulo is a clear example of the name that this great city is receiving in the Art, Design and Architecture world.  Conceived as a concrete cube and brutally executed _ with a reference to the popular construction of modern brazilian buildings_ the edifice delicately shows the phases of construction of the whole project across a...
5 tags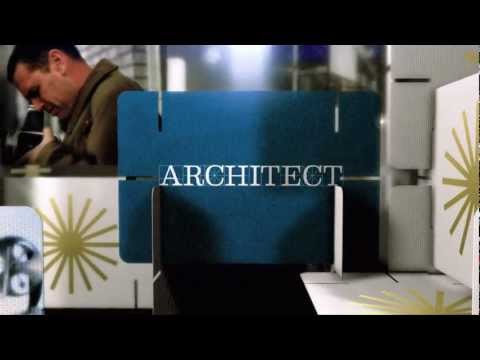 7 tags
PLAYHOUSE at Hiroshima
There is something charming about the Suppose Design Office house in Fukawa and it has a lot to do with its seemingly weightless and suspended spaces via a central staircase, with a recreational component, whos branches resemble a tree house. This house is essentially a white box consisting of a maze of stairways, hallways and rooms that climb up. These volumes, all clad...
5 tags
SERPENTINE GARDEN PAVILLION, Zumthor 2011
The 11th  Serpentine Pavilion has an intense smell of wood and flowers. Peter Zumthor has created a tranquil garden of light, a place abstracted from the world of noise and traffic and the smells of  London ; a quiet space, inspired by the idea of " hortus conclusus " or enclosed garden. An interior space within which to sit, to walk, to observe the flowers,a place resembling...
6 tags
LESS IS BETTER, a guide to minimal design
A 3,6 high volume in Manhattan's TriBeCa is converted into a residence with the insertion of glazed volumes and associated enclosed service rooms .The intention is to leave the existing shell of the loft unencumbered by internal partitions, maximizing the sense of openness while providing the hierarchy and division of spaces required for living.Operable fabric screens and...
6 tags
the EPHEMERAL : the common ground between...
Temporary structure for the center's fall festival "steirischer herbst", Graz Austria 2010   by Feld72.
3 tags
Colour block in Architecture
Sugamo Shinkin Bank ,Tokyo 2011 by Emmanuelle Moreaux architecture + design.
3 tags
Little houses made of thoughts
Koris Janos, Budapest Hungary 1982 Jurcsik Karoly, Győr Hungary 1984 Archteam, Morina Czech Republic 2005 Sergison Bates Architects, Stevenage  U.K. 2006
5 tags
Cities as Playgrounds
Aldo Van Eyck  and the City as Playground.